A highly-personalized "actionable and practice-oriented" for the creative minds. The PlayTru Newsletter takes you from a wobbly creative with no sense of organization to a Master of your Domain.
Dropping weekly, we share exciting new tid-bits and action-oriented advice ranging from Marketing & Business to Lifestyle & the latest new innovations…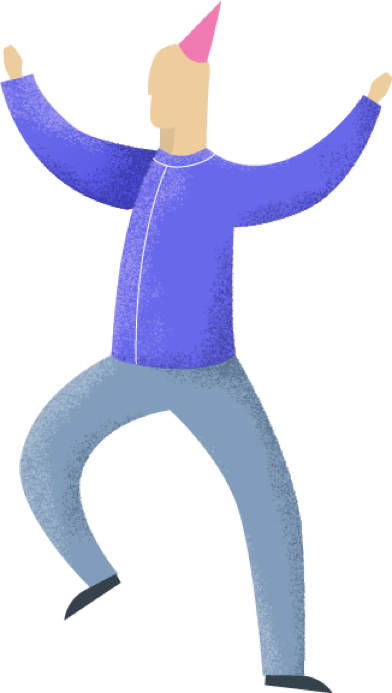 01
Which industries does the PlayTru Media cover?
While we have niched down to include only practical advice related to Marketing, Business, and Lifesytle – we pretty much cover any industry that's trying to disrupt and innovate.
02
When can I expect my Newsletter to drop?
We don't have a set weekday and would like to leave the guesswork to you. That being said, The PlayTru Newsletter drops every week – that's your cue.
03
Do you accept any guest posts?
Yes we do! If you are a highly skilled writer (at any stage) and want to write for us – whether it's blog posts or email copy – shoot us an email at zane@playtrumedia.com and we'll see how you fit into our posting schedule.
04
I have subscribed to so many newsletters. How are you any different?
We believe the cause of education via Internet should be encouraged, no matter how many contributors there are. With that said, PlayTru Media is rather action-oriented and less concerned with the gritty nimbo-jimbo.
05
Can you help me out with my business?
Of course – The PlayTru Newsletter is all about actionable-advice that even fledgling businessowners can implement. However, if you do need specialist help and want to go that extra mile, head on over to PlayTru Digital and set up a consultation call with our team.