Marketing & Business Education For Creative Entrepreneurs
PlayTru Media is your One-Stop-Shop for Marketing & Business tips that every creative can use to scale their business.
Through practical, action-oriented advice, PlayTru Media enables creative entrepreneurs to scale their business and leave a powerful impact in the world.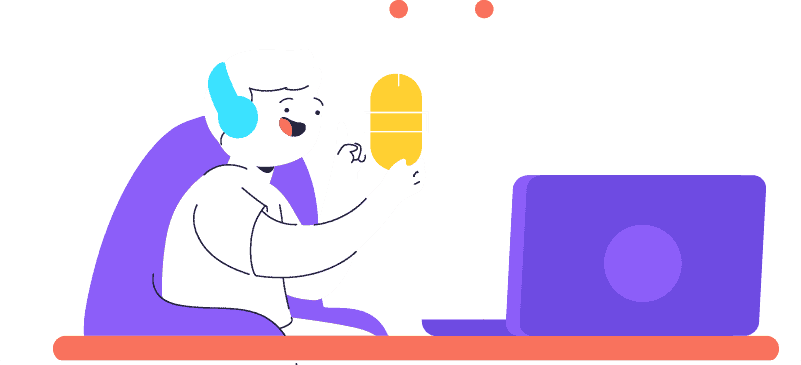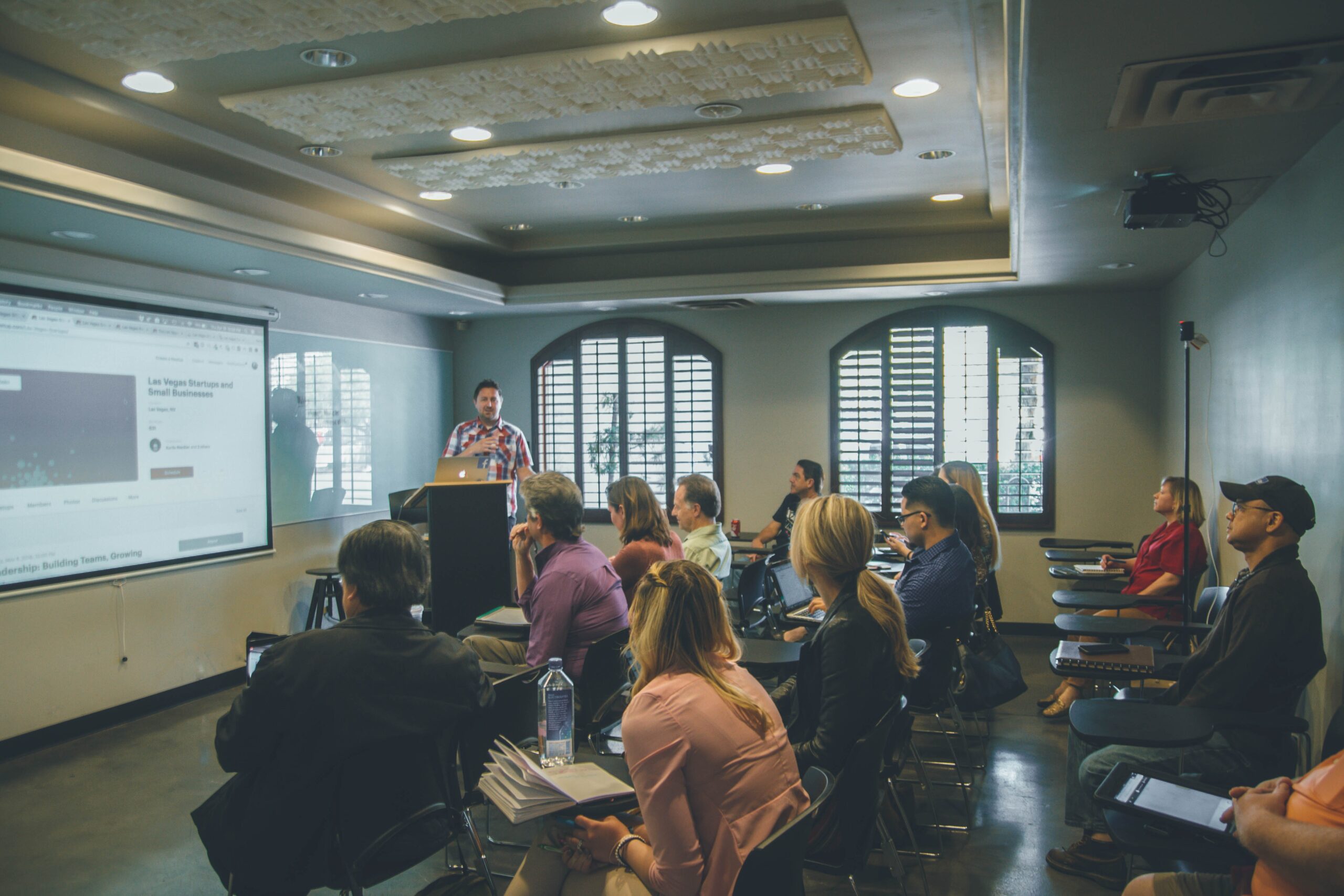 Redefining how Marketing & Business is Taught
With PlayTru Media, Marketing & Business is made practical, action-oriented and hyper-realistic.
We want to create one safe space where Creative Entrepreneurs can come together and supercharge their growth through collaboration.
The era of jumping blog to blog is over. We're redefining Marketing & Business Edcuation by consolidating it for Creative Entrepreneurs like you
Marketing & Business do not have to be Complex…
Marketing is one of the most important skills one needs to know in this day and age. Too many options can cloud our judgement and it's worth it to jump from blog to blog.
We have consolidated all Marketing & Sales-related resources on the PlayTru Media blog so you can become the next Digital Marketer to define an era.
Success is defined by the lifestyle we follow every day. There's no one-size-fits-all solution for every creative entrepreneur but having options streamlines results.
At PlayTru Media, the focus is on building healthy, effective habits that can help Creative Entrepreneurs unclog their lifestyle and become productive.
A healthy reading habit is the cornerstone for building knowledge.
But how do we consume knowledge in a practical way? Our section on Books is the goldmine that you need to dig deep into…
For anyone looking to start their own business, the internet seems to have an infinite amount of resources.
How do you know what works or what doesn't? Maybe you do not want to dig into hours of research, right?
We make Business Education highly-practical, realistic, and action-oriented with our multi-format content.

Want to continue learning? Sign up for The PlayTru Newsletter
Short-form highly-practical information for your curious mind delivered straight to your inbox every weekday.