Byte-Size Information for the Curious Minds
PlayTru Media is your One-Stop-Shop for information that is digestible, short, and highly practical.
Now you don't have to worry about opening up a dozen blogs to get your favorite news. We collect it all at one place – You only need to focus on taking action…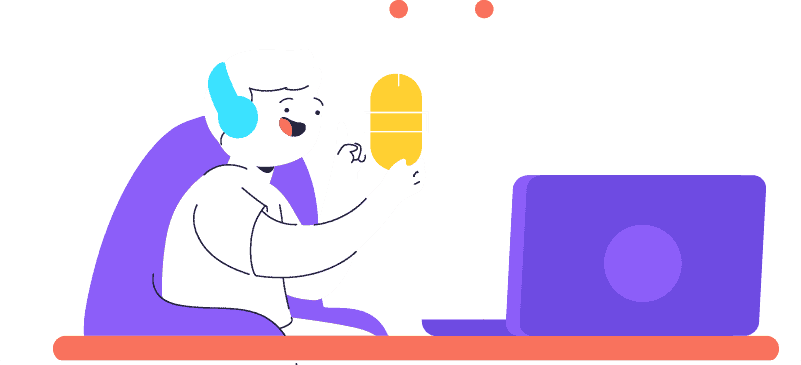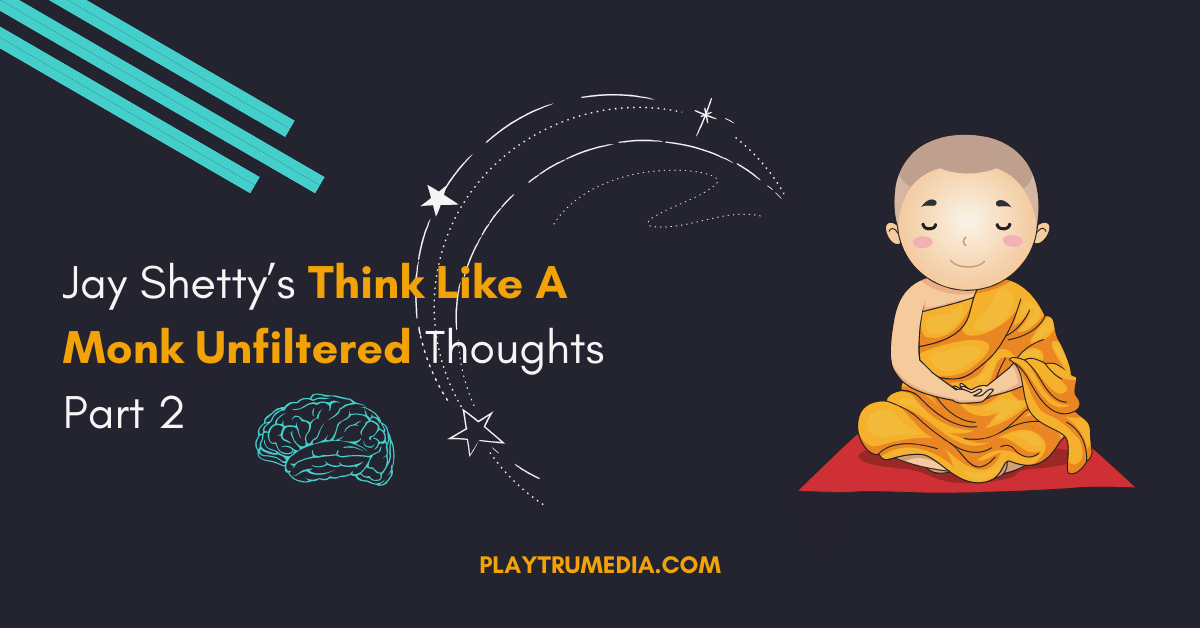 Hustle culture has coerced us to believe that waking up early gives us extra time to work – so we copy that formula. Let's close up the book "Think Like A Monk" by Jay Shetty by reviewing the remaining chapters.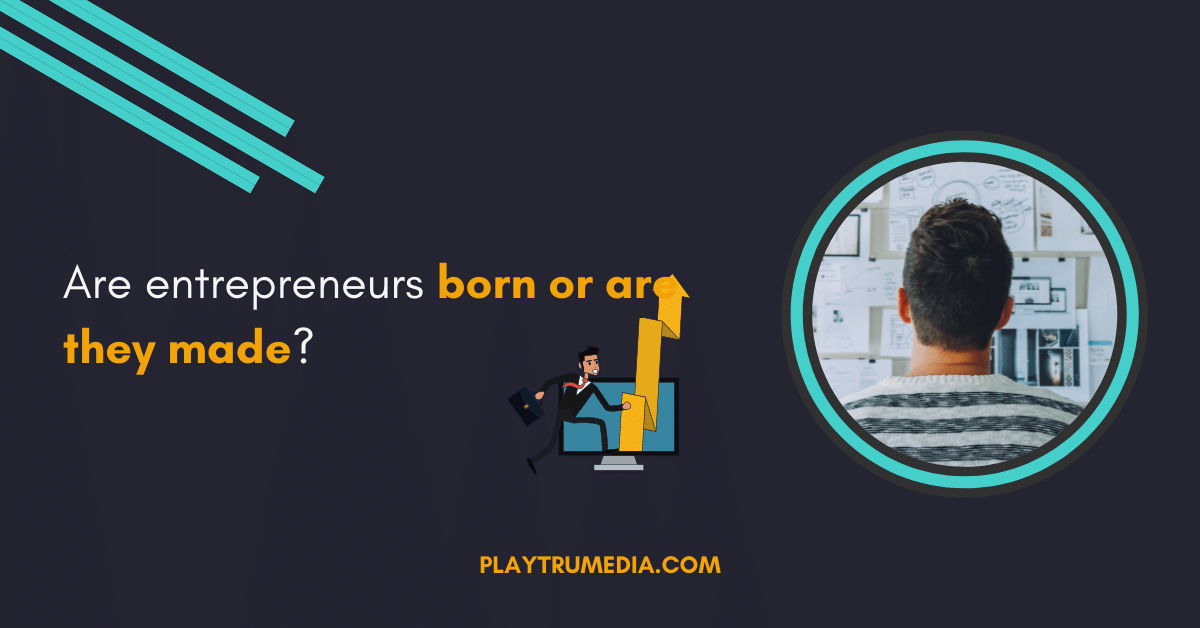 Even though entrepreneurship isn't a subject yet in colleges, colleges worldwide are working on adapting conventional means of education to better relate to the dynamic demands of said entrepreneurs.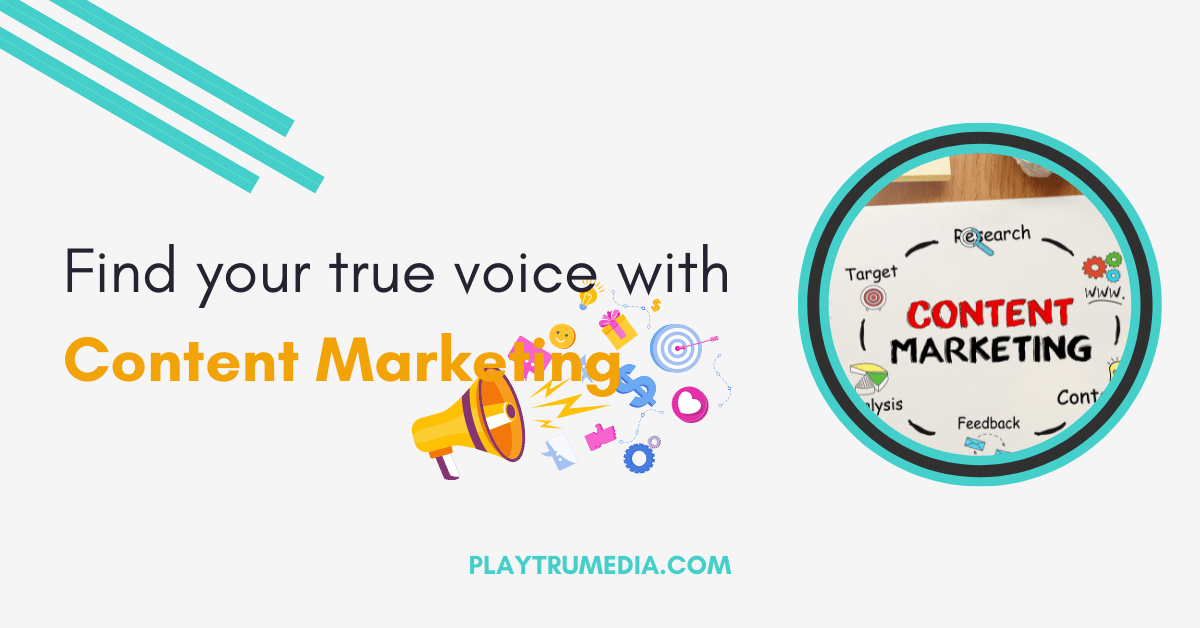 You can find content on Google, on YouTube, on Facebook, even in newspapers (if you are old-fashioned). It's the centerpiece of marketing – the method through which leads are generated and nurtured over time. 

Want to continue learning? Sign up for The PlayTru Newsletter
Short-form highly-practical information for your curious mind delivered straight to your inbox every weekday.